The Technology of Consensus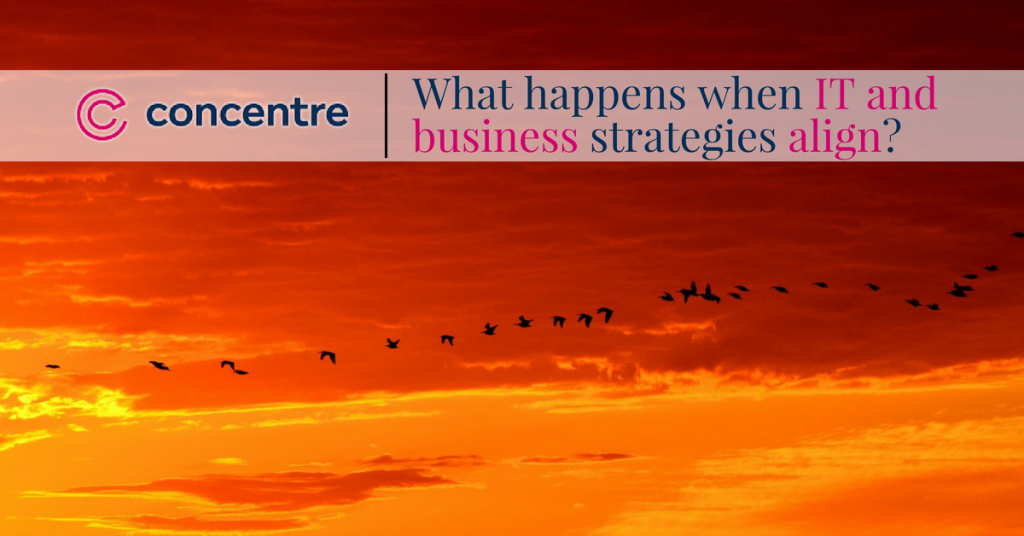 More often than not, business leaders tell us that their IT organizations don't deliver what's needed—or when it's needed. At the same time, IT feels pressure to satisfy everyone in the company—and ends up pleasing no one. Either way, initiatives fail and everyone is dissatisfied.
The reality is this: Demand for IT solutions will always be greater than supply. It's true even in sophisticated organizations with deep talent pools and seemingly limitless resources.
To successfully navigate the complexities of digital transformation, business and IT must first agree on what's important, and that prioritization must occur at the overall portfolio level. In other words: all parties must align across the overall business strategy and IT. In my experience, this kind of communication isn't happening at the right time, consistently or well.
Partnerships Need Purpose
A true partnership between IT and business begins with creating a sense of purpose. What are the business objectives, and how can IT facilitate those goals? There's an opportunity here for IT leaders to take responsibility and be proactive. With a holistic, "portfolio" view of supply and demand, business leaders can project the amount of potential value that can be realized by completing various projects. This makes it easier to plan and prioritize the work.
After all, every project or initiative on its own seems reasonable and important. Working together, business and IT must agree on what's going to get done, and (just as important) on what isn't going to get done.
Several things happen through this kind of collaboration. First, business constituents gain a sense of control over a clear, shared IT agenda. Second, the process of prioritizing the work helps create empathy.
Simply put, it helps the business understand what's required of IT. When this occurs, everyone can acknowledge the realities of supply and demand—and focus on what's possible within the established parameters. In time, the conversation can shift from, "Why aren't things getting done" to, "How will we get this done together?"
Planning and Execution
An important, yet often overlooked step between planning and execution involves establishing a process for retiring outdated systems. Over the years many large companies have amassed huge quantities of technology assets. Even as responsibilities expand for IT, so does the list of items that never seem to get evaluated or pruned.
In many cases, we've found it useful for IT to create a "Top 10/Bottom 10 List." IT identifies the "Bottom 10" technologies that have become obsolete or redundant and then develops a proactive, systematic way to retire those capabilities. This frees up resources for more important "Top 10" tools or systems.
As with any major strategic endeavor, consistency is key. The most successful teams check in periodically throughout the year to reaffirm objectives and reassess resources.
Unifying Strategy and Delivery
There are numerous ways by which IT leaders can step up and narrow the gap between strategy and delivery. As for moving IT from a G&A cost center to a true strategic driver of business growth, I have found the most important tactics are:
Taking a long-term, holistic view of the relationship between the business strategy and IT.
Aligning the business and IT around a shared purpose and vision.
Instead of constantly looking for "the next best thing" in technology, be more selective when considering what the business NEEDS as opposed to what some might WANT.
Believe me, when you take these three approaches on a consistent basis, magic happens! Gone are the days of divided departments, finger pointing, and missed deadlines. In their place, you will find a team of aligned and dedicated staff, united together to drive the business to new heights.