Our relationship-centered approach starts with the business vision and extends well into delivery
Concentre has the talent, processes, and experiences to handle our client's most complex business and technology challenges. We don't do the work for you- we do it with you. We pride ourselves on teaching your team how to fish so they can expand the impact and we can help address the next challenge.

Digital Strategy and Innovation
Helping clients define their digital strategy and vision, identify capabilities, and define technology requirements to transform the organization and deliver against business strategy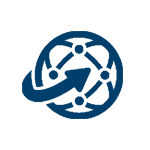 Results Driven Business Transformation
Transforming how companies operate, from improving organizational design to better using technology and data to improve efficiency and effectiveness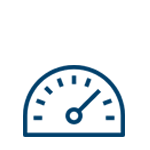 Technology Value Delivery
Enhancing business velocity, economics, service levels, predictability and quality of the technology function harnessing talent, process, platform and tool performance levers

Program and Project Excellence
Helping clients ensure a strong program from the outset, plan and prepare for change, and correct the course for challenges programs and projects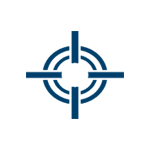 Assess current environment
We assess your current environment to bring clarity to identify the root-cause issues that need to be solved.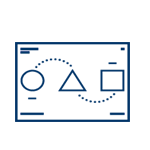 We work with you to develop creative, yet practical, solutions that fit your business and deliver a better tomorrow. 

Together, we build an actionable approach and plan. Our proven approach ensures your organization is set up for success.

Whether we're leading the initiative or playing a strategic advisory role, we're committed to guiding you to successful completion regardless of if you're standing up a new program or rescuing one that's fallen off track.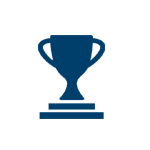 Realize and sustain results
We enable our clients to make, measure, and sustain their own results by working with you to align your organization, processes, and technology with the business strategy. We aren't satisfied with the results until you are.
Your success is our highest priority. We're committed to designing an engagement model that fits both your needs and your budget.