Elevate Your Thinking: Take an Analog Moment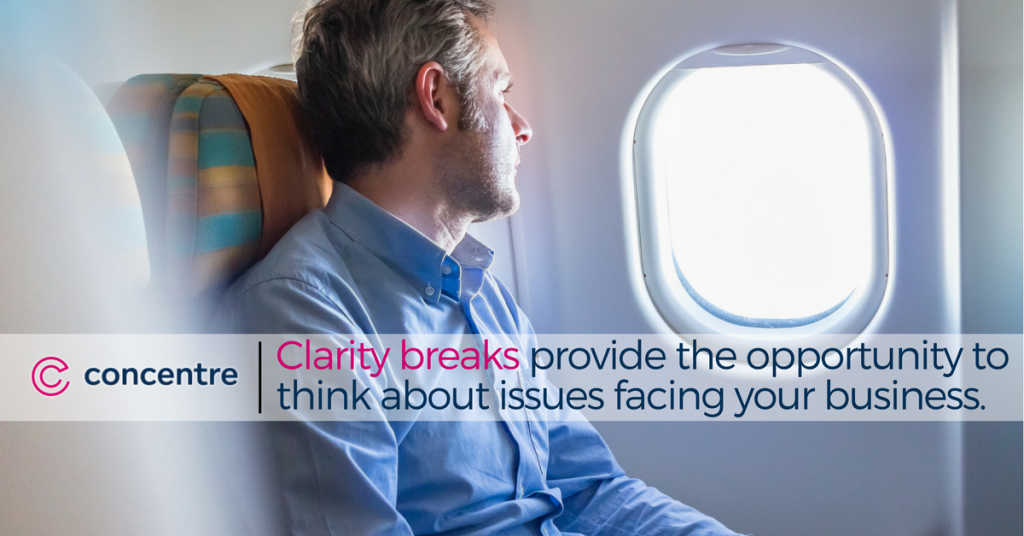 Since it was built in 1965, RCA Victor Studio A in Nashville has been known for the talent that has recorded there. For some of the world's best artists—including Dolly Parton, Willie Nelson and Justin Timberlake—Studio A makes their signature music sound even better.
In 2014, a developer bought the legendary building and made plans to raze it to make room for condominiums. In 2016, at the height of a campaign to save the landmark, Aubrey Preston stepped in and bought the property. Today, Preston is bringing Studio A back to its former glory.
If you visit Studio A and head upstairs, you will find a number of music-industry-related businesses. One of those businesses reclaims and resells rare vinyl records. And although vinyl was replaced decades ago by cassettes, then CDs, then downloads and then streaming audio, business is brisk.
It's an interesting example of a growing desire among some of us to acknowledge and appreciate the value of things in the non-digital world. In his book, "The Revenge of Analog: Real Things and Why They Matter" and in a subsequent Wall Street Journal article, author David Sax sums up the battle between digital and analog in this way: "…the airplane, that magical vessel, is now a cramped co-working space in the sky."
As someone who has seen the insides of more than his fair share of planes, I confess to having fallen into the "co-working space" mindset. But lately, I've been asking myself, "Is that what I want to do with my time when I manage to get a break and a breath?" In reality, a plane ride can be a rare opportunity to take a breath and enjoy an analog moment.
Prescribing a Clarity Break
In running our company, we use a system called EOS—The Entrepreneurial Operating System. One of the tools EOS prescribes is called a Clarity Break. A Clarity Break is an opportunity to stop and think about the biggest issues facing your business and organization. It begins with a blank sheet of paper. From there, the only rule is to spend time thinking. Typically, I find myself working out challenges, goals and objectives.
You may have 35 minutes or 15 hours, but the uninterrupted time—outside of your normal routine and location—can help you focus on what's most important.
It might feel like making a list of problems would be daunting or otherwise negative. But as Dan Sullivan, Founder of The Strategic Coach asserts, "Those obstacles, those challenges are the raw materials with which you build your future."
The next time you're on a plane, I encourage you to make a decision. You can choose to log in and to deal with email, or you can take some time to think about the possibilities in your future. You may find that an analog moment brings focus, perspective, and clarity.