Top 10 Fall Getaways
In Texas, fall is less of a season and more of an idea. After all, the average high temperatures in Dallas during the third week of September (the official beginning of autumn) can soar into the 90s. But whether the micro-season that separates summer from winter in the Lone Star State lasts several weeks or only a weekend, there are still plenty of signs that change is on the way.
We took a quick poll to find out what Concentre team members do to escape the heat and to embrace autumn. Our rituals and experiences range from the simple to the sensational. But we all agreed that fall should be filled with the warmth of friends, family, food and fun times.
Here, then, are our Top 10 (in no particular order) Fall Getaways:
Chicago, IL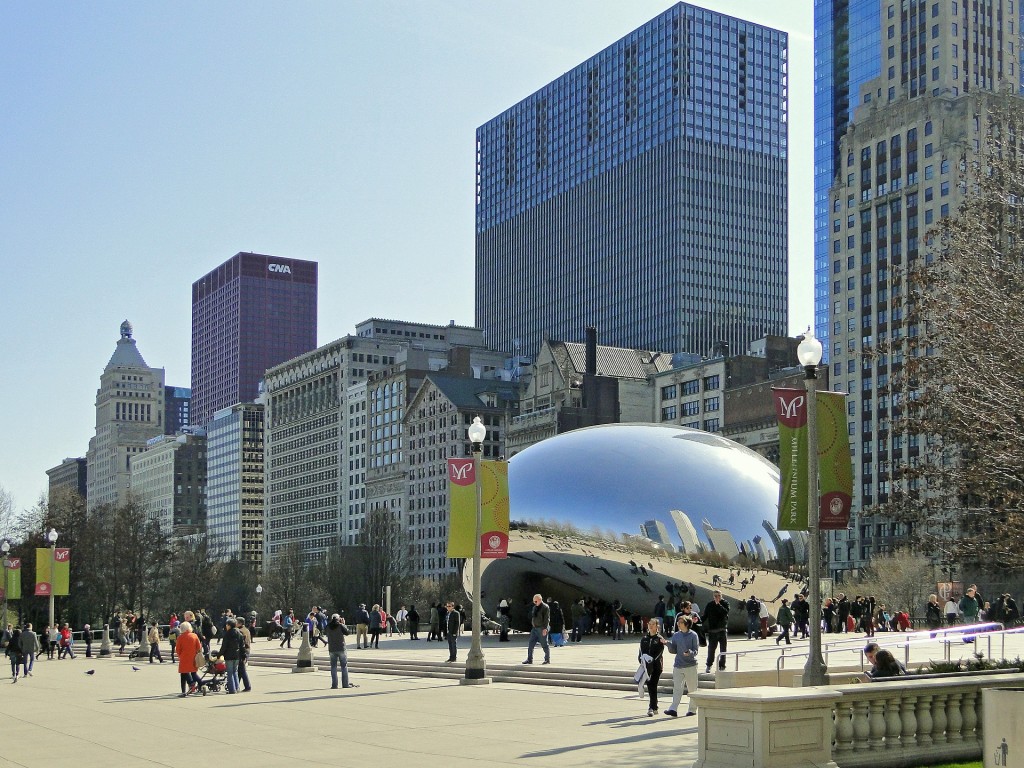 Lawrence Smith has this to say about the Windy City: "I really love Chicago in the fall. The air is nice and crisp. And in Chicago, fall fashion is the best. It's a great time to enjoy the patio restaurants and bars without feeling too hot or too cold."
Garner State Park, TX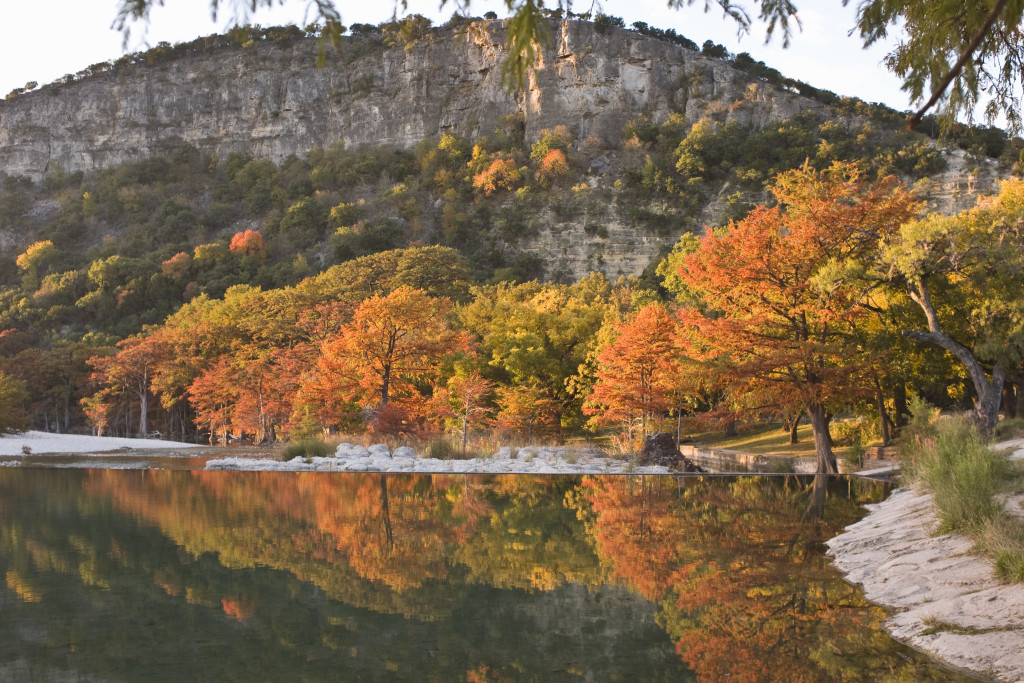 Tony Vigilante says, "Everything slows down in Concan, Texas on the Frio River. When the weather starts to cool off, it's great for hiking, biking and golf." That's probably what makes Garner State Park the most popular park in Texas for overnight camping.
Norman, OK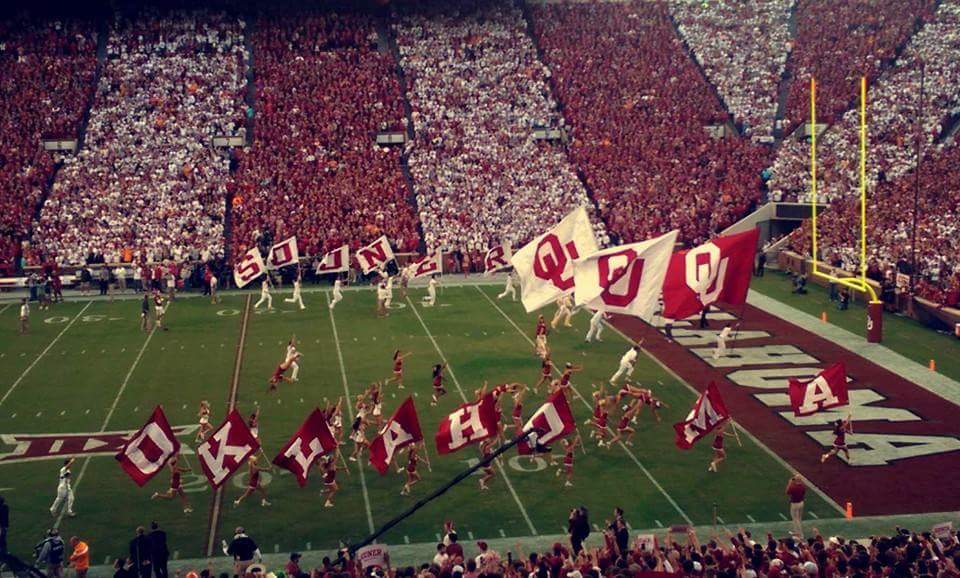 For Nafees Ahmed, nothing says, "Fall" like going to an Oklahoma Sooners football game. "Making the road trip from Dallas and then being around 90,000 passionate fans is something I look forward to each year," he says. "The sights, sounds and atmosphere are hard to re-create."
Breckenridge, CO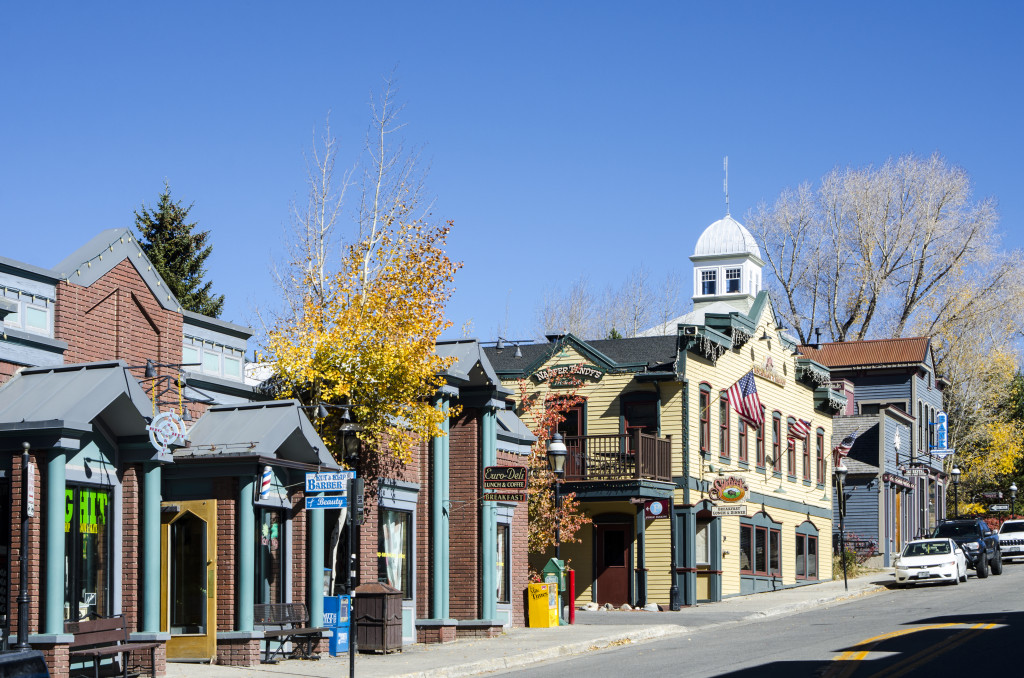 Shannon Streater shared, "There is nothing more beautiful in the Fall to me than the gorgeous mountains of Colorado. Just an hour and a half outside of Denver, visitors can take in the crisp cool air and amazing colors of the changing leaves as the wind their way into the quaint town of Breckenridge. Tourist centric, this little ski town has a lot to offer from locally owned shops selling regional wares, to restaurants whose dishes will impress even the most selective foodie.
Nashville, TN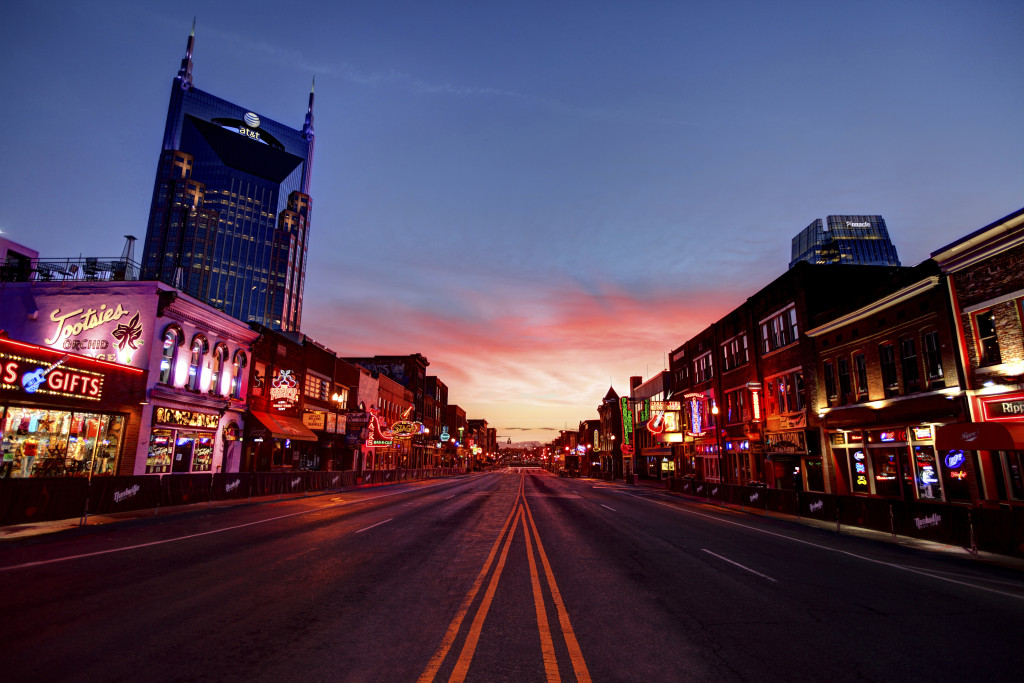 Afnan Adam says, "Nashville in the fall has vibrant colors and amazing weather. I love the local food and music scene. Plus, fall is a great time for outdoor activities like hiking and canoeing, and Nashville offers all of that, too."
Glen Rose, TX

Ashley Price likes to go to Fossil Rim Wildlife Center in Glen Rose, where visitors drive through the nature preserve and get up-close and personal with a variety of animals. "We let our daughter climb up in the front seat with us and feed the zebras, giraffes and other animals," she says. "There's even camping, and it's so much fun!"
Madison, WI

Patty Grambeau makes sure to visit her daughter in Madison several times a year. "There's nothing like going to the farmers' market, grabbing a bite to eat at The Old Fashioned or watching a football game at Camp Randall Stadium. Of course, we have to do the 'Jump Around' between the third and fourth quarters."
Blue Ridge Parkway, NC and VA

Jeremy Dunford drove the Blue Ridge Parkway in the fall of 2015 and declared it "awesome!" He went on to describe the many fall colors along America's longest linear park, which twists and turns through the Appalachian Mountains to form one of our country's official All-American Roads. But perhaps this is one of those times when a picture is worth a thousand words:
Bastrop, TX

Yana Rakovchik says, "My favorite fall getaway is the Lost Pines Resort and Spa near Bastrop, Texas. The fall colors are beautiful. It's a relaxing retreat on 405 acres, with tons of activities like hiking, horseback riding, kayaking, golfing and making s'mores around the campfire."
Dallas, TX

Domenic Sessa puts things into perspective—and recommends a staycation. "A getaway doesn't always have to be 'away,'" he says. "Pull out the newspaper and read outside over coffee. Finally get to that book on your nightstand. Or just watch a movie you haven't seen in years. Taking the time to unplug in your own environment provides a much-needed break, without the potential stresses of a typical vacation."
What's your favorite fall getaway? We welcome you to share.