A word of thanks… for the geeks!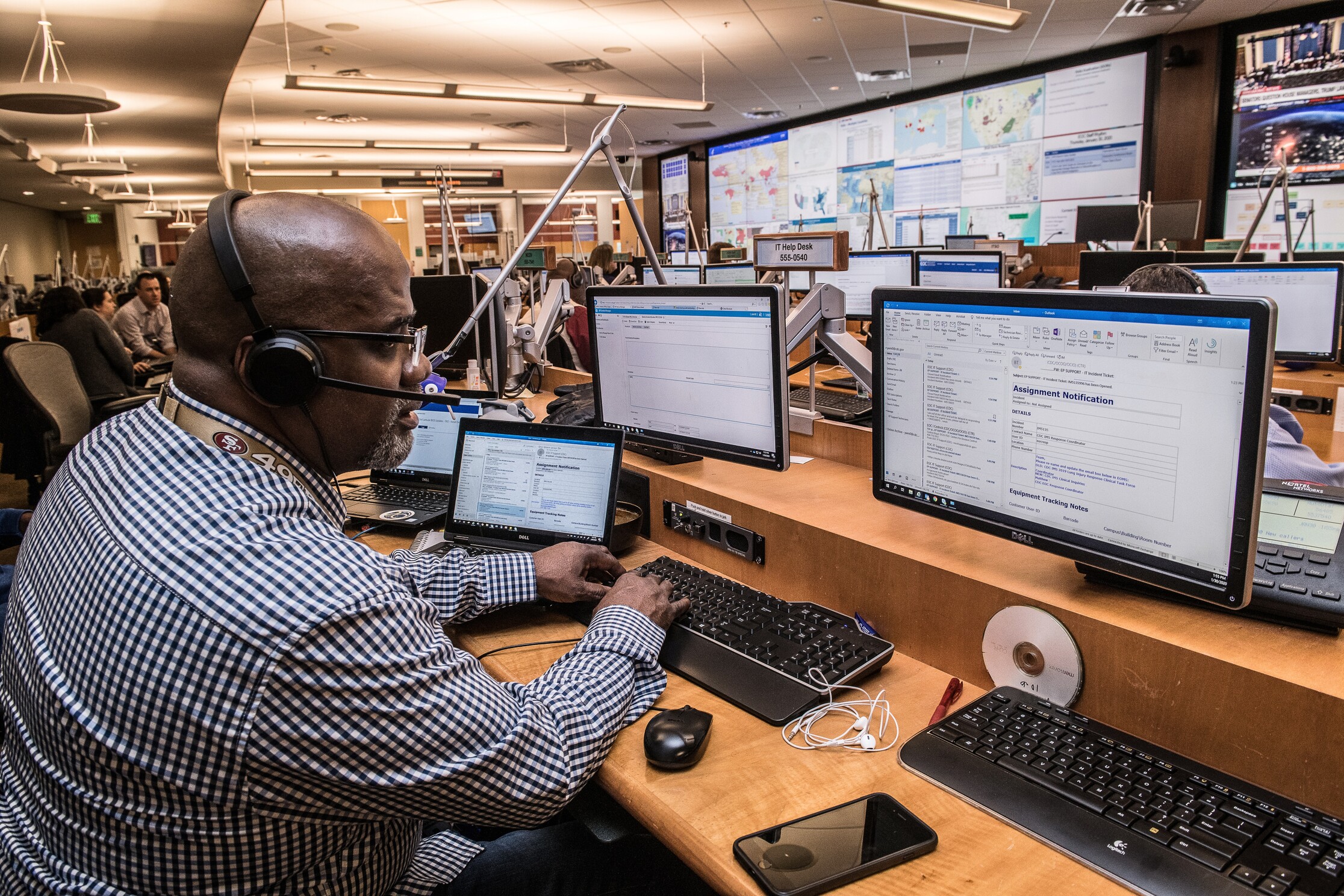 In December, the 2020 Time Magazine Person of the Year recognition will be awarded. Given the year we've had, the title surely belongs to the front-line health care profession, the essential workers who have looked out for our persons in the most difficult of circumstances, or the voices who peacefully sought equality. They are all worthy of recognition.
Right behind them, I advocate for kudos for another profession that too often lurks unnoticed in the shadows – information technology professionals. As the pandemic drove sudden work-from-home and school-from-home transitions, many people needed to stay connected via technology to stay employed, feed their families, or continue their education.
In company after company, the IT teams have worked long-hours for many months to stand-up new remote technologies, establish secure connectivity, increase capacity, configure and distribute remote equipment, and offer help desk support as their internal customers were awash in new technologies. As business models shifted in industry after industry, applications were modified, tested and deployed at lightning speed. The "techies" worked tirelessly to keep their companies afloat, the jobs of all of their associates intact, and the needs of their customers fulfilled. Bolstering the IT professionals was a very strong and committed technology vendor community who regularly pulled out all of the stops to keep us connected.
After the long hours, technologists helped family, friends, and neighbors to get re-wired. Without them, we would all have been far more isolated in 2020.
I have had the privilege of working with numerous CIOs throughout the year, and have heard countless stories of admiration, pride, and appreciation for their teams. If you are an IT professional, thank you for what you have done and will continue to do. If you are not, find a "geek" to thank.
Hats off to technologists… and a hip, hip hooray! Take a bow and enjoy your Thanksgiving.
Photo by CDC on Unsplash